The Hippocratic Movement is a non-profit association created to promote Hippocratic ideals among healthcare professionals, and strives to keep alight the humane and compassionate spirit present in young practitioners of medicine for the rest of their career.
Our Mission:
In the Hippocratic Movement we encourage health professionals to treat their patients with empathy, humanity and scientific excellence, as established by Hippocrates, the Father of Medicine.
In HM we strive to continue Hippocrates's vision of Medicine in the following events and activities:
The creation of independent National Hippocratic Movements in several countries
The creation of an International network of Medical Schools ascribed to the Movement.
The placement of a bust of Hippocrates and seedlings of the Hippocratic Tree in their Schools of Medicine.
Observance of the Hippocratic Oath Ceremony.
Publications, round tables, conferences and seminars on empathy, compassion and techniques to use technology to stretch the relationship with the patients.
Creation and support of local chapters promoting Hippocratic Medicine in member institutions.
Formation of an emeritus group of physicians who stand out for their extraordinary contribution to humane medicine.
The Hippocratic Awards Convention
Recognition of physicians whose professional trajectory has contributed in maintaining Hippocratic values alive.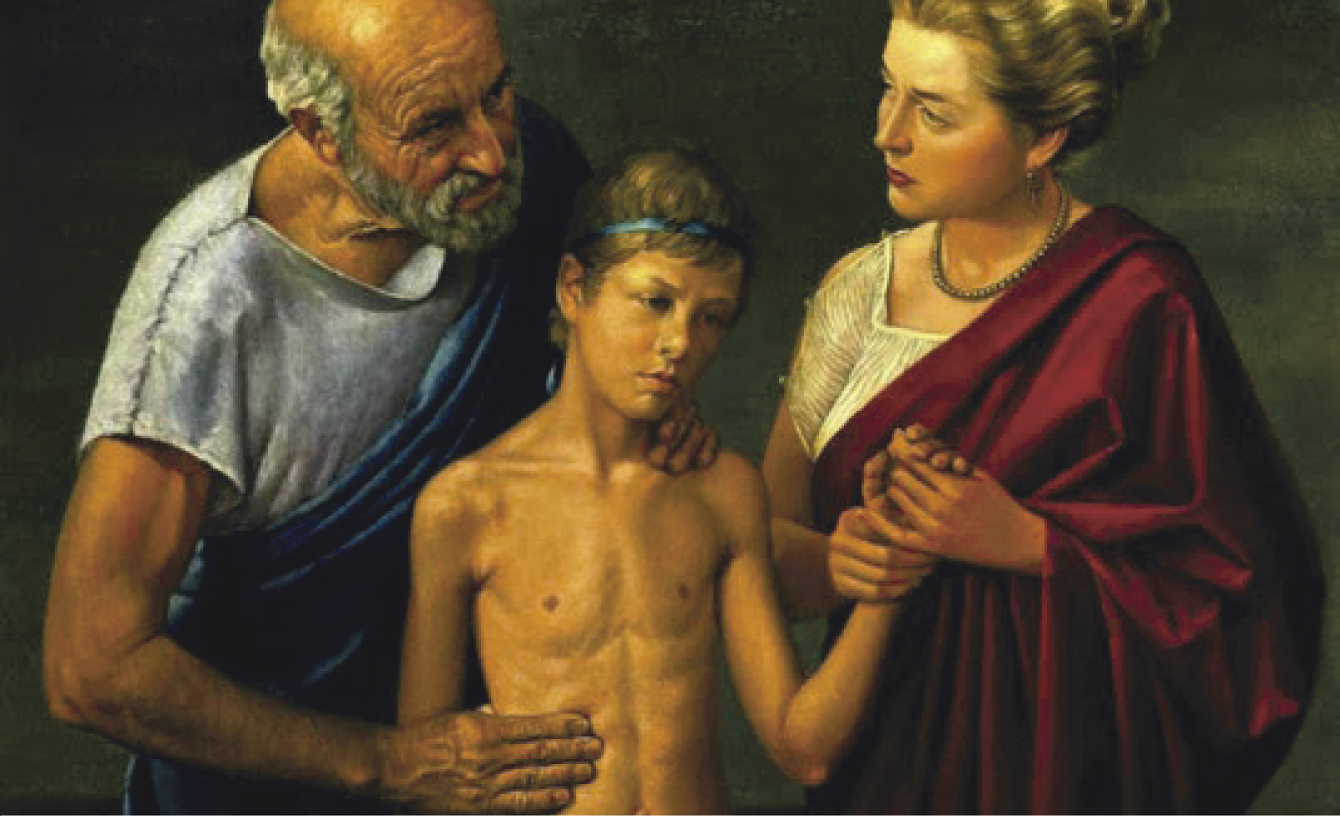 Our vision
Our dream is to ensure Hippocrates's legacy lives on,
and that all aspiring and practicing healthcare professionals have the tools, support and resources to successfully exercise the great responsibility that their profession conveys, both towards their patients as well as society.